Founded in 2002, CRM is a growing civil litigation law firm now serving clients in Ohio, Kentucky, Indiana, Pennsylvania, Georgia, Illinois, New Jersey and Texas. The firm's strength lies in the quality, depth, and diversity of its attorneys and its experienced staff members. With a unique blend of youth and experience, our attorneys are creative and practical problem solvers. By leveraging technology, CRM delivers cost-effective representation without compromising aggressive, high quality legal services to its clients. Proof of our success is evident from our growth.
While we are a general practice law firm, the primary emphasis of our practice is civil litigation. We invite you to browse our website to learn more about our practice and our attorneys.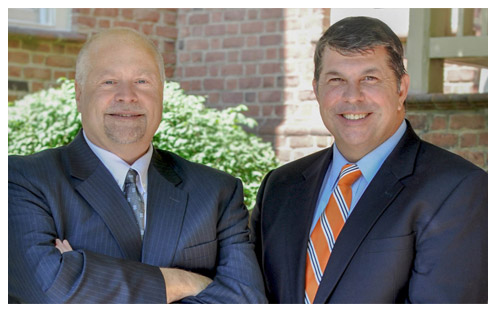 Aggressive. Experienced. Effective.