CRM launches its new EOS program and expands to multiple states!
As the insurance industry demands greater efficiency in their claim handling, CRM is proud to launch its fast-track litigation resolution program, named EOS©. Built around experienced and aggressive trial attorneys leveraging powerful case management software, our EOS© program enables CRM to meet and often exceed our client's expectations, quickly and efficiently, on time every time. A few highlights of our EOS© program:
Aggressive defense strategy for completing file evaluations within 90 days.
Enhanced Litigation Management – streamlined assignment process, real-time workflow
Compliance reporting and automated status notifications on every file.
Highly competitive and simplified fee structure.
Now serving our insurance clients in Ohio, Kentucky, Indiana, Pennsylvania, Georgia, Illinois, New Jersey and Texas... with more states coming soon.
Please contact Bruce Curry to find out more about our EOS© program.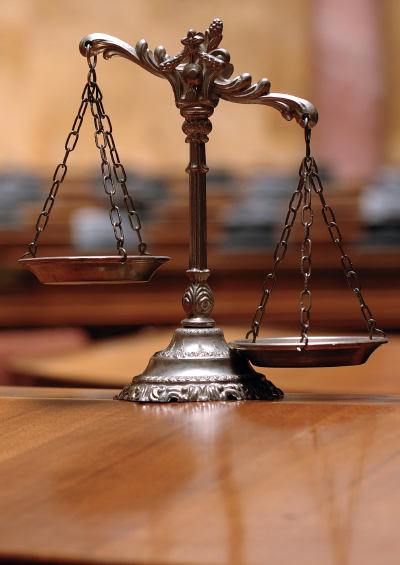 Aggressive. Experienced. Effective.