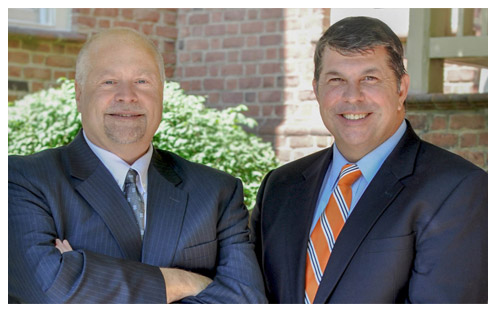 Founded in 2002, CRM is a growing civil litigation law firm now serving clients in Ohio, Kentucky, Indiana, Pennsylvania, Georgia, Illinois, New Jersey and Texas. The firm's strength lies in the quality, depth, and diversity of its attorneys and its experienced staff members.
Our attorneys are creative and practical problem solvers. Find an attorney close to you using our interactive map or browse all our attorney profiles using the link below.
Aggressive. Experienced. Effective.