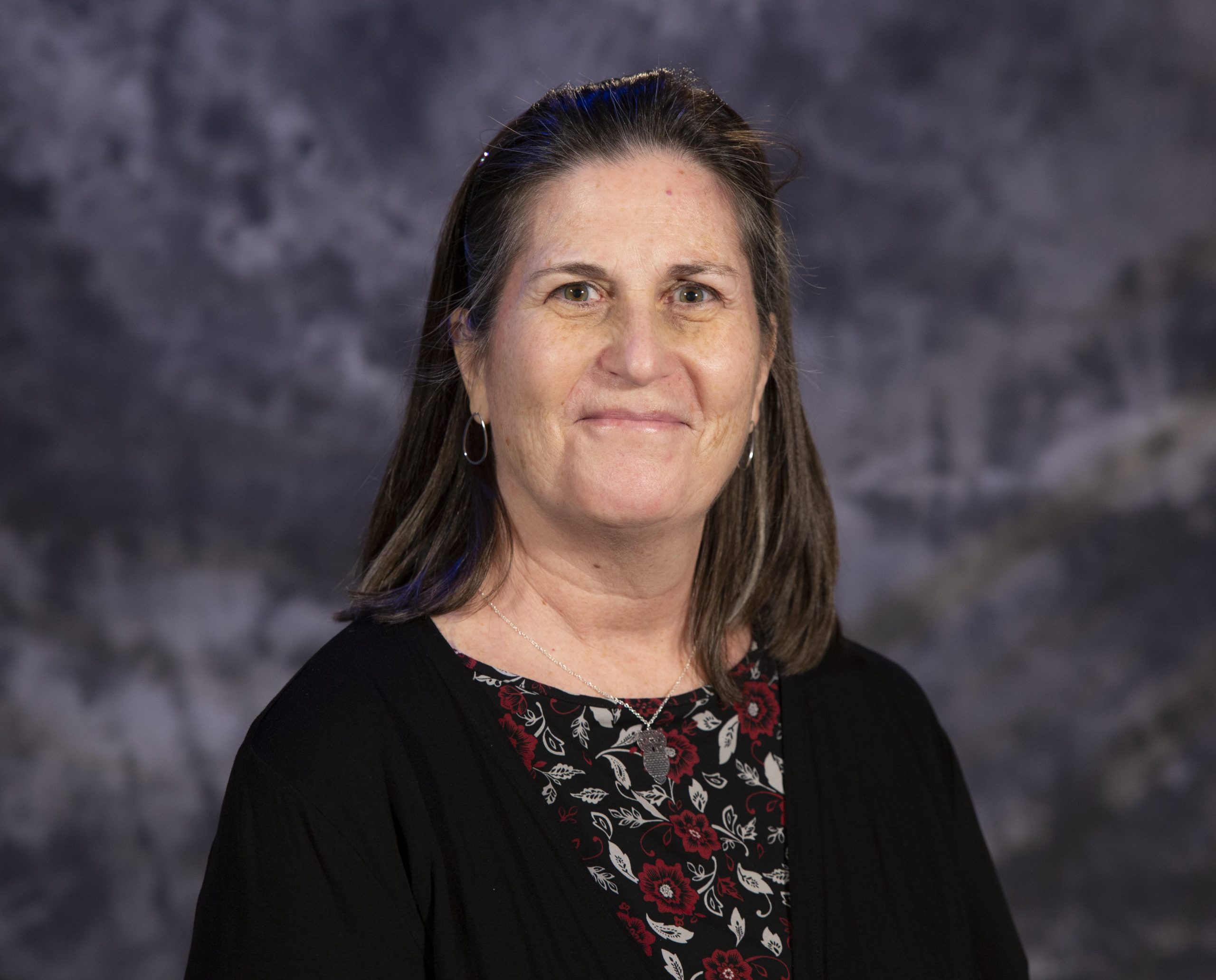 Contact Information
Curry Roby, LLC
30 Northwoods Blvd. Suite 300
Columbus, Ohio 43235
dworkum@curryroby.com
(614) 430-8885 x 118
Education
University of Baltimore, J.D. (1987)
Summary of Experience
Denise Workum has more than three decades of litigation experience and has first-chaired over 100 jury trials to verdict. She specializes in insurance defense litigation including personal and commercial auto liability as well as commercial and residential premises liability. She spent 26 years defending policyholders for a major insurance company. Ms. Workum is able to handle multiple competing priorities effectively and efficiently while working in high-pressure deadline situations.
Education
She received her undergraduate degree from Mount St. Mary's University in Maryland in 1984 and her law degree from the University of Baltimore in 1987. She is admitted to practice in all state courts in Ohio and in the United States District Court for the Northern District of Ohio.
Aggressive. Experienced. Effective.